Creative. Stylish. Award Winning.
Cherish every moment of your child's senior year.  We will capture the essence of their personality and print them on the absolute best products for you to have forever.
Truly one of the defining moments of the Senior year - Senior Pictures.  As the end of an era comes to a close and another chapter is looming ahead, we want to make sure that we create images that highlight the fun and accomplishments of your senior.  
Watch the video for a little BTS action!
click/tap to view bigger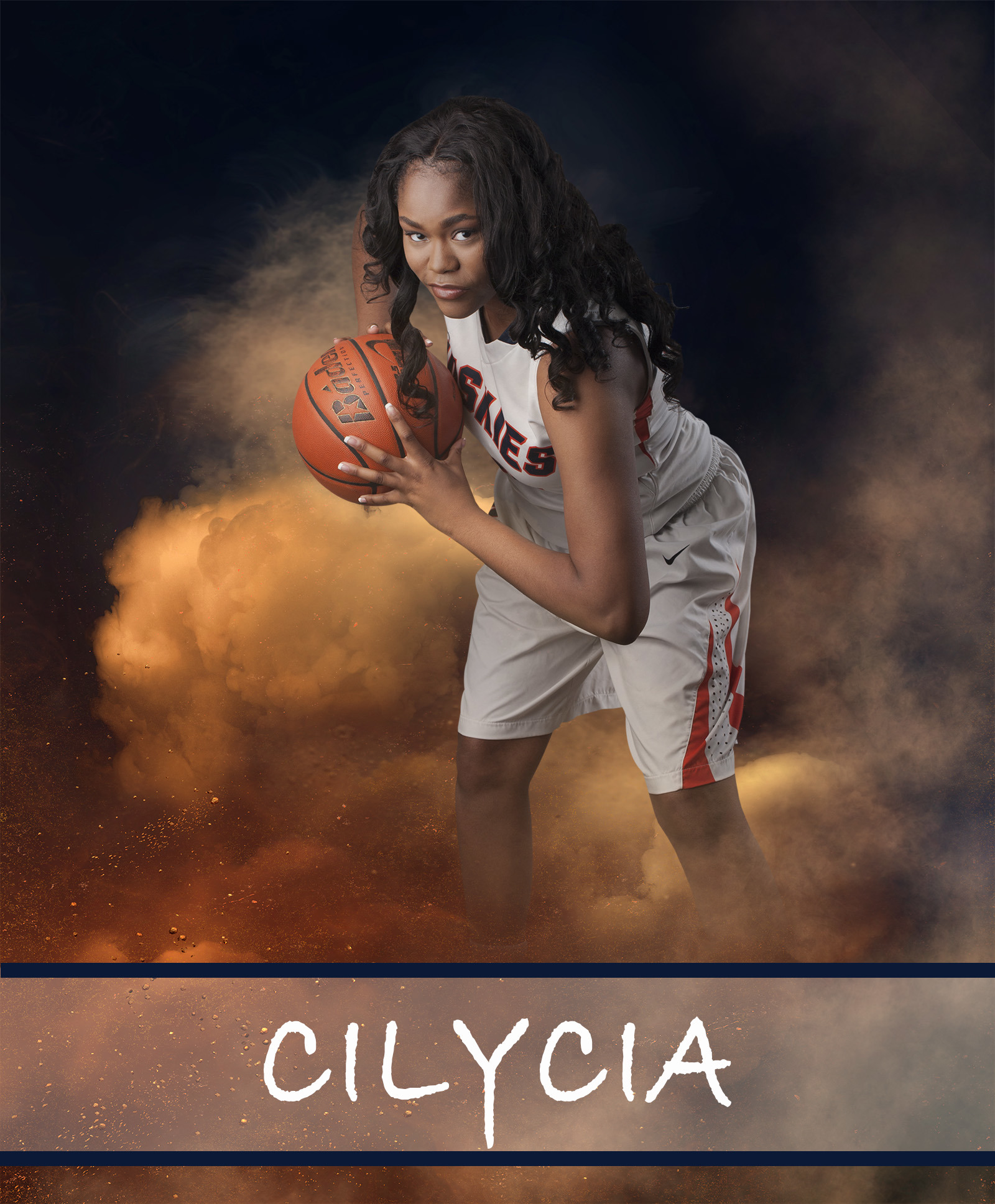 Images by Marc Anthony is one of the premier senior photography operations in the midwest.
Traveling the US to create amazing images for our clients, we have been published and have received awards for our prints.
We create dope images that you will love and cherish for years to come.
"I really enjoyed working with Marc with Images by Marc Anthony!! This is coming from someone who is absolutely shy in front of the camera, yet in need of new professional headshots for my website! Marc's creativeness, patience and professionalism is why I recommend him to anyone looking for a great fun and professional shoot! He was very flexible with my hectic schedule and other responsibilities in regard to setting up the shoot as well! I also love and appreciate that I was able to view the finished photos within a great time frame! I would strongly recommend Marc to anyone!"
"I booked Images by Marc Anthony for my daughter's prom send off after admiring the quality of a friend's photo taken by this company. The photos taken of my daughter exceed my expectation. They are phenomenal and well worth the investment. I highly recommend Images by Marc Anthony for ANY occasion. The service is professional, timely, punctual and interactive. The quality of the photos were superb from the lighting to the color and the angles of the images. Both candid and posed shots are breathtaking, intriguing and expressive. They truly capture the essence of your special day while sharing a story that leaves lasting treasurable memories. I will use Images by Marc Anthony for my future photography needs. Thank you for creating such fantastic memories of my daughter's prom send off."
"Thank you, Images by Marc for the Amazing job you've done for our Daughter's prom. The photos are stunning and, she couldn't be happier. She's showing them to everyone, wishing to go back to that day again."
"My Experience was outstanding. You really pushed me and gave me the start to my career. So for that I applaud you and your work! You're an amazing photographer. I'm in love with my portfolio and all the images we were able to create together. Thank you!"
Capturing the final moments of an era...
Book your session before August 24th for a chance to win a $50 gift card to one of our favorite boutiques.
Plus, if you book before August 30th, you will also qualify for 100 graduation announcement cards for just $75 ($50 off).